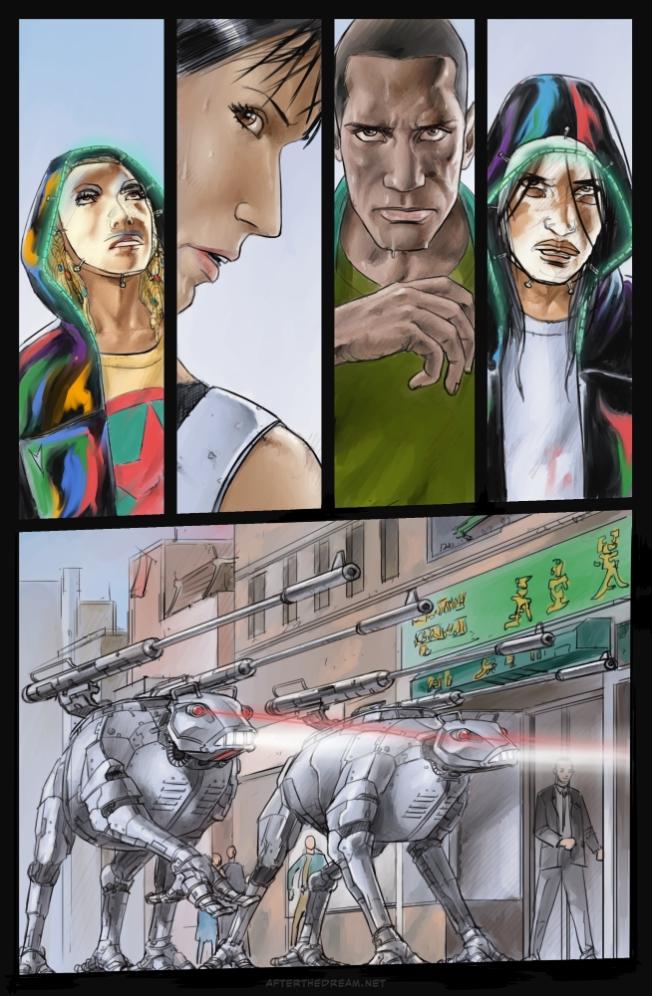 1/16/17: Wow, I am not good at keeping this section updated. Chapter 16 starts today.
4/13/16: After the Dream started publishing 5 years ago today. It's been a struggle at times, but always a labor of love. Many thanks to the family, friends, and strangers who have supported us along the way. Stay tuned - many more chapters in the intense and tangled underworld of After the Dream await!
1/25/16: After the Dream Chapter 13 is underway! We also welcome Zdenko Cicek as our new primary illustrator. Last but not least, we're doubling our publishing schedule - After the Dream will now update twice a week, every Monday and Friday.
10/7/15: Added two new stories to the Articles section, one about the ongoing UK elite pedo scandal, another about military efforts to weaponize the brain.
8/3/15: After the Dream Chapter 12 is underway!
5/18/15: Jeremy is working on a new comic! Check out the site for Tink & Tank.
5/18/15: Added several new images to the Gallery.
4/13/15: We've been here for four years, and we're still going, slowly but surely. Stay tuned for the next chapter...
3/10/15: Added an article on scientists implanting memories into mice while they sleep to the Articles section.
11/3/14: Added an interview on organized abuse with Michael Salter to the Articles section. Very relevant to the current chapter.
11/2/14: Got a nice mini-review from Gargantuan Media: "It's a complex story that is currently reaching a high point in the art and story... [it] touches on war, politics and technology in some edgy and interesting ways."
8/4/14: After a long hiatus, we're finally back (and in color again)! A few new artists were auditioned, and Phil Sasko has been selected to join the team as lead artist while Dave Mims will continue to illustrate the fantastic visions of Adonai-altered characters. Thank you for your patience, and we hope you'll enjoy the upcoming chapters of After the Dream.
6/3/14: An e-book of After the Dream Volume 1 is now on sale at DriveThru Comics. A print version should also be available in the near future.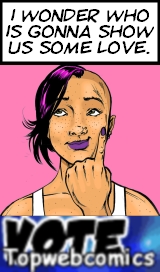 other projects you might like:
Fighting for G.O.D. (Gold, Oil, and Drugs)
This is Jeremy's first graphic novel. If you ever wanted to know how bankers, clandestine intelligence agencies, and crooked corporations came to rule America, this is a great place to start.
This is Jeremy's streamlined presentation of the events that they left out of your history books in high school. Learn about black ops, corporate crime, secret cults, and more!
Preview Jeremy's upcoming comic book series about a girl and her robot on a planet full of giant alien fungus monsters!
all content copyright 2000 Jeremy Begin